What can we make together?
I get excited about the potential of well-designed digital experiences to convey, captivate and awe. What once took paragraphs can be expressed in a few words, images and well-timed animations. From content strategy and copywriting to design and development, I specalise in offering holistic solutions to express your vision and meet your objectives.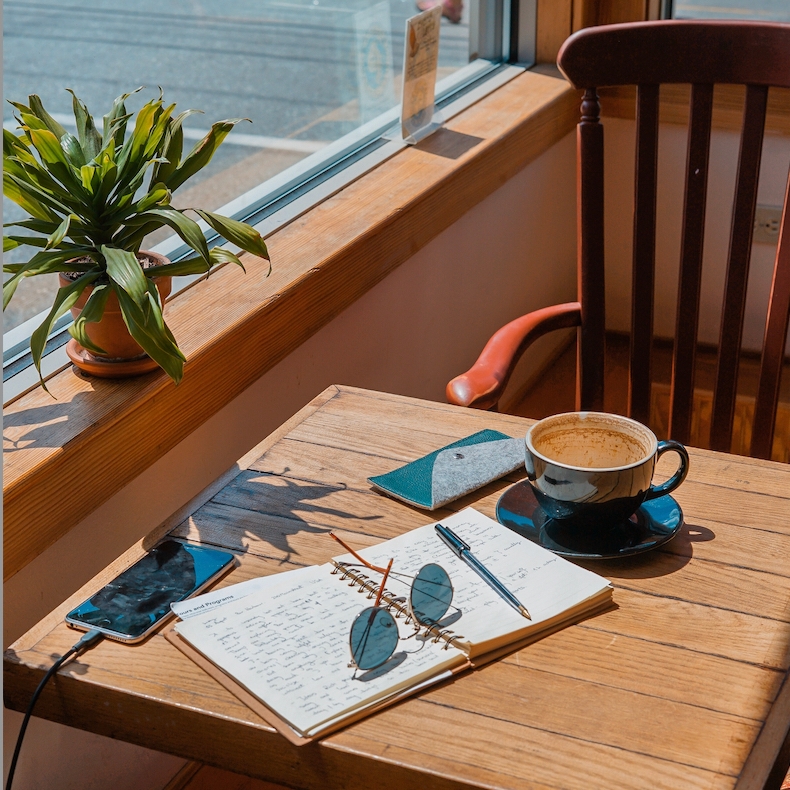 Website Design + Development
I offer holistic solutions for your digital design projects. From user experience strategy and design to coding and launch, I love to design websites that meet the goals of my clients and their users.
Content Design + Copywriting
Content is more than an afterthought! I believe copy should be an integral part of the design process and include content design in all of my projects. Of course, for those times you just need copy, I've got you covered there too.
Strategy + Ideation
Know you need a new website, a digital makeover or just have an idea? I can help you develop a succinct strategy to achieve your goals and then help you implement it.
Have an idea?
Get in touch and let's see what we can make together!
Have a project that needs an extra hand? I am also available for contract work.